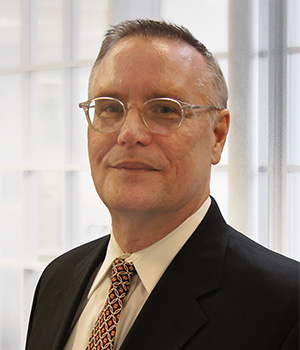 SVP, Head of Business Supervision FICS
Mr. Scott is the Chief Compliance Officer for Wedbush Futures. He sits on the FCM, Credit and Risk, Compliance, Operations, and Trade Surveillance committees.
Mr. Scott has over 35 years' experience in the futures and securities industry, having joined Wedbush in April 2016. Prior to joining Wedbush Mr. Scott worked at such firms as Citicorp, ABN AMRO, and UBS, in various management, administrative, and compliance roles. Most recently he served as COO and CCO of Uhlmann Price Securities, a FINRA registered broker/dealer. Mr. Scott is a graduate of the School of Fine Arts at the University of Arizona. He is a former member of the Chicago Board of Trade, and holds Series 3, 4, 7, 9, 10, 23, 30, 34, and 63 licenses.