Clearing & Execution Services for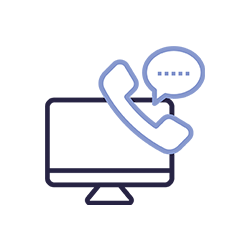 Wedbush partners with NFA registered FCMs who may not have access to all the markets they wish to extend to clients. Wedbush offers Omnibus Clearing to FCMs for this purpose.
This service offering may be available to non-US based clearing firms, subject to review and regulatory restrictions.
Our structural clearing solutions for FCMs include:
Master / Sub-account structure
Table mapping
Trade processing
Position balancing
Account transparency via the Wedbush Client Portal
Wedbush also offers custom solutions within a Facilities Management Services offering. Please contact us if your firm is considering outsourcing back office functions.
New account documentation and setup
Account maintenance – static and dynamic
Master account management
Regulatory reporting (limited)
Exchange reporting (limited)
AML (limited)
Trade processing
Position balancing
Position maintenance
Expiration cycle management
Bookkeeping system
Risk and credit (limited)
Cash management
Collateral Management
Trade related accounting
Account transparency via the Wedbush Client Portal