Wedbush Futures is one of the largest non-bank FCMs in the nation with a disciplined focus on service and security. As a leading financial services firm for institutional and professional traders, we are 100% dedicated to innovation and excellence.
As a non-bank FCM, Wedbush Futures is exempt from the restrictions of Basel III, so our clients enjoy greater trading leverage and stability and will never experience a quarterly blackout period. Additionally, our dedication to protecting active and institutional traders has never wavered. We empower clients with an essential suite of robust risk mitigation tools, trading technology, and infrastructure services to help ensure security and success.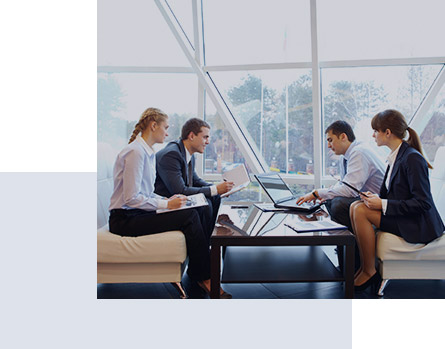 Our mission is to empower clients with a competitive advantage by staying at the forefront of technology, service, and risk management across multiple asset classes. We are a leading provider of clearing and execution services across major products.
Wedbush Futures is one of the largest capitalized non-bank Futures Commission Merchants in the U.S. We provide professional and institutional clients with unparalleled service and attention. Wedbush is a division of Wedbush Securities Inc.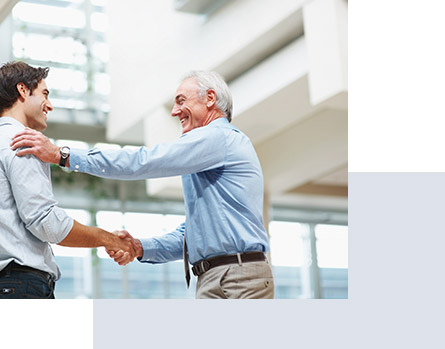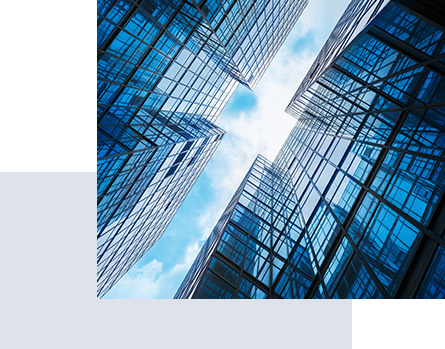 As a division of Wedbush Securities Inc., Wedbush operates on a foundation of capital stability and excellence in the tradition of Wedbush Securities' 60 years of industry service.
People Drive Our Innovation
The Wedbush team consists of trading, execution, risk management and brokerage experts who drive the firm's technological and operational innovation while representing the firm as ambassadors of service and integrity.